Hi! My name is Eveline.
​​​​​​​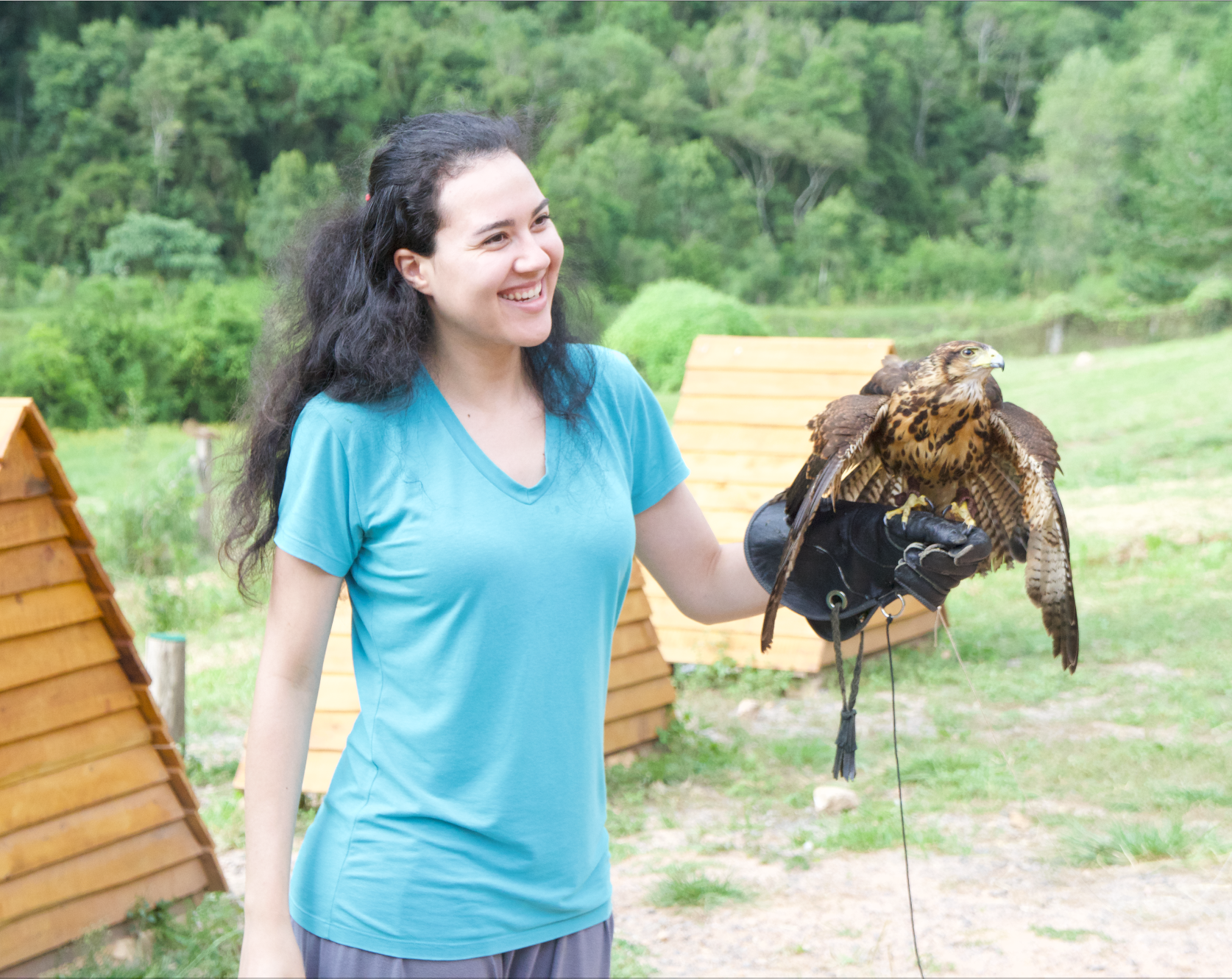 I'm a Motion Designer recently graduated with a BFA on Industrial Design/Visual Communication at the 
Federal University of Pernambuco
. I also attended the
Savannah College of Art and Design
for one year as an exchange student, where I studied Motion Media Design - surrounded by the most inspiring faculty and dedicated students of the globe.
Although I have a degree in Design, I'm 95% self taught. My success in learning largely relies in my self sufficient personality and willingness to constantly improve my craft. In a team, I'm easy going, helpful and humble. I know how to take feedback and efficiently apply it. If you want to work with me, send me a message, I'm available for freelancing worldwide.
I like: reading, coffee, playing the guitar, making music, classic films and hiking (I don't like mosquitoes though).
// falcao.eveline@gmail.com