"I desire to visually tell meaningful stories that opens people's heart."
Hi! My name is Eveline.
​​​​​​​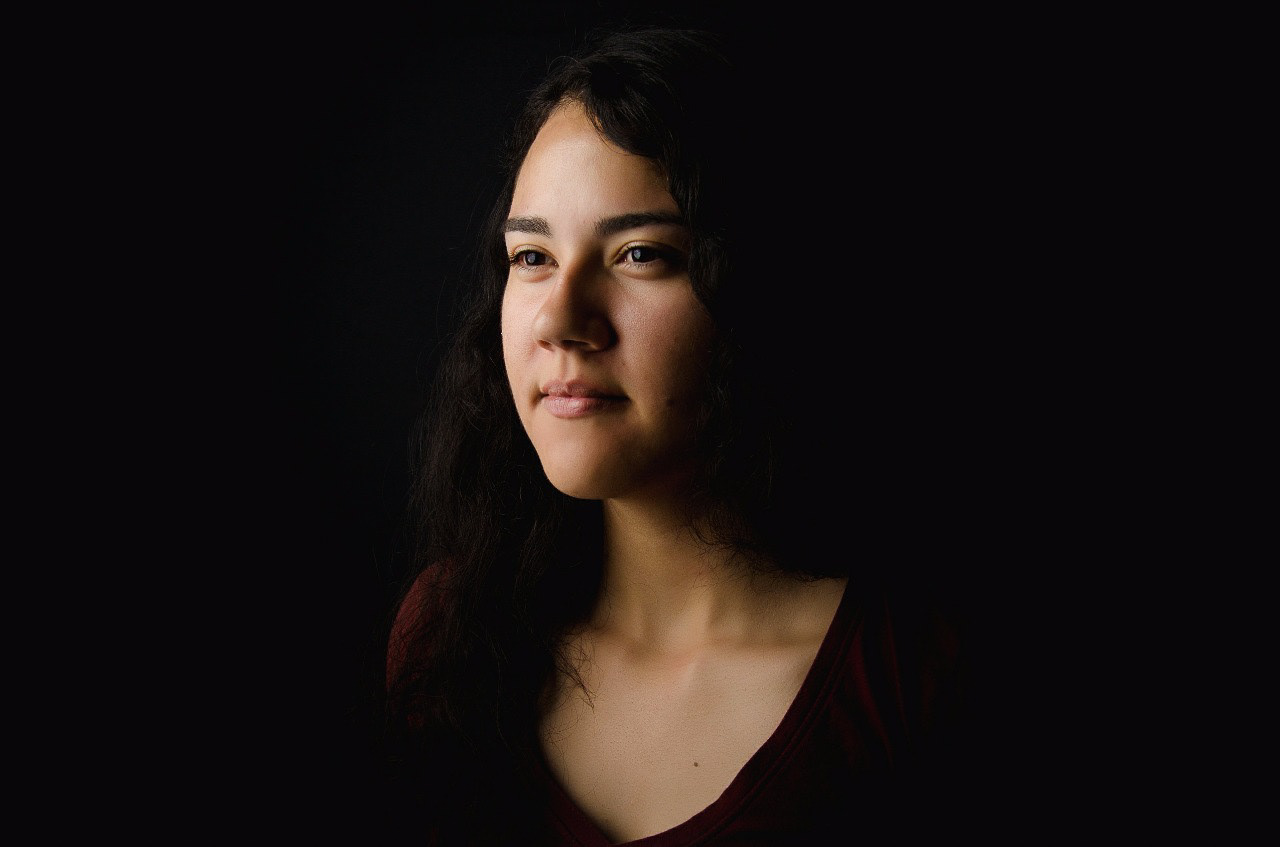 I'm an Art Director and animator in training. 

Currently, I'm pursuing a BFA on Graphic Design at the Federal University of Pernambuco and I had the honor of attending the Savannah College of Art and Design for one year as an exchange student, where I studied Motion Media Design - surrounded by the most inspiring people I've ever met.

My hobbies include playing classical guitar, meditating, hiking, travelling, practicing sports and Crossfit. Lately, I've been having fun programming for GFX as well.
My goal is to be able to combine storytelling, sensibility and technical excellence to direct my own short films.
eveline.falcao@yahoo.com.br